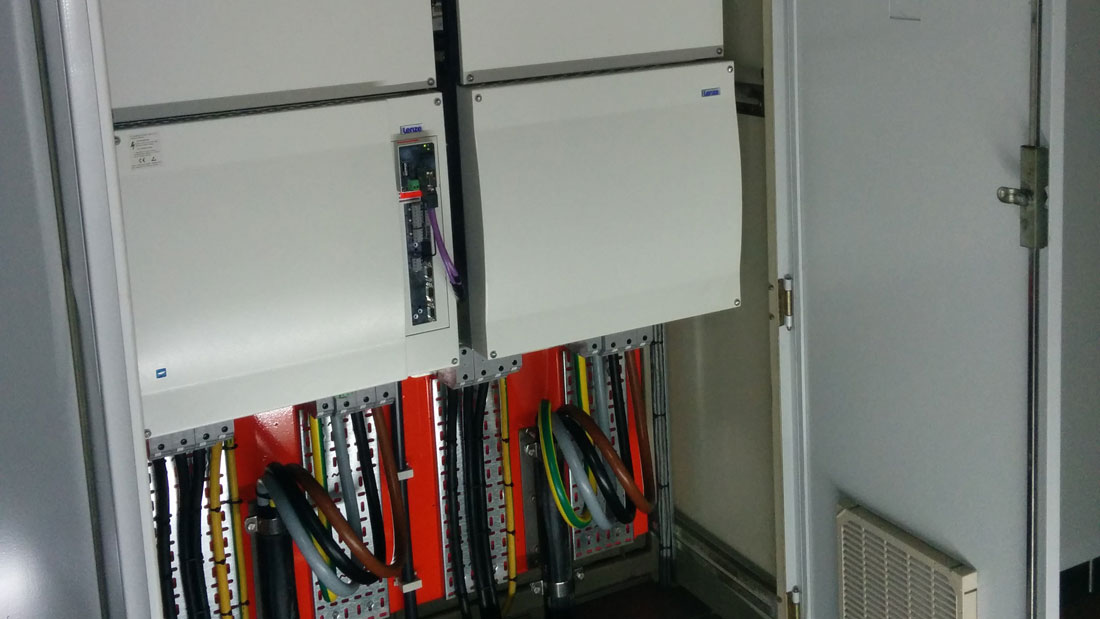 04 Oct

Dust measurement integrated into process automation

The Hoboken-based Optyl supplies a wide range of tools for performing dust measurements.
In some automated processes a system  that continuously draws air is required to analyze and display alarms when exceeding the limits.

AASYS engineered and programmed an electrical cabinet for Optyl with a touch pannel display where alarms and trends are visualized. The system can be linked to a parent system of the client, in ways that this data can be integrated in the local scada system. One of the clients where this is integrated is McCain in Lelystad.

Lees ook het artikel uit "Motion & Control"-magazine (PDF – 3MB).